SB Studio Artists Tour – September 2017

 2017 Santa Barbara Studio Artists Open Studios Tour 
 September 2-5, 2017, Labor Day Weekend


SATURDAY:      11:00am - 5:00pm 
SUNDAY:      11:00am - 5:00pm 
MONDAY:      11:00am - 2:00pm 
A don't-miss event for hundreds of art enthusiasts from all over California and beyond. From over 40 artists to 40 different styles in just tree days, the Studio Artists Tour allows collectors, designers and galleries to  view and purchase one of a kind art created by top professionals in the visual arts.
The purpose of Santa Barbara Studio Artists Tour is to promote the interests of professional artists working in Santa Barbara and to increase public awareness of Santa Barbara as an important destination for art and culture.
Tickets can be purchased:
-  Online, http://www.santabarbarastudioartists.com/ 
-  At The Distinctive Gallery during the preview exhibit,
-  At the Friday opening reception 
-  Or during the tour at any of the artists' studios.
​​​1331 State Street, Santa Barbara, CA 93101
Phone: 805-845-4833
web: www.distinctiveartgallery.com
PREVIEW EXHIBITION  
August 3- September 4, 2017

This year, for the 16th Annual Tour, SBSA is happy to debut a new partnership with The Distinctive Art Gallery, a contemporary, sophisticated and spacious venue centrally located on State Street in downtown Santa Barbara. Interested tour-goers can preview the work of all participating artists at the preview exhibition mounted at The Distinctive Art Gallery during the month of August.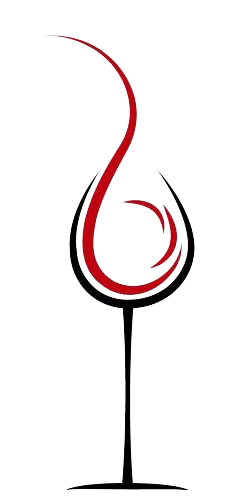 SHOW RECEPTION

:
Thursday, August 3rd,  
5:00-8:00 PM 
TOUR OPENING RECEPTION


Friday, September 1st, 
5:00-8:00 PM