Mesa Artists Studio Tour – November 2017

 2017 MESA ARTISTS OPEN STUDIOS TOUR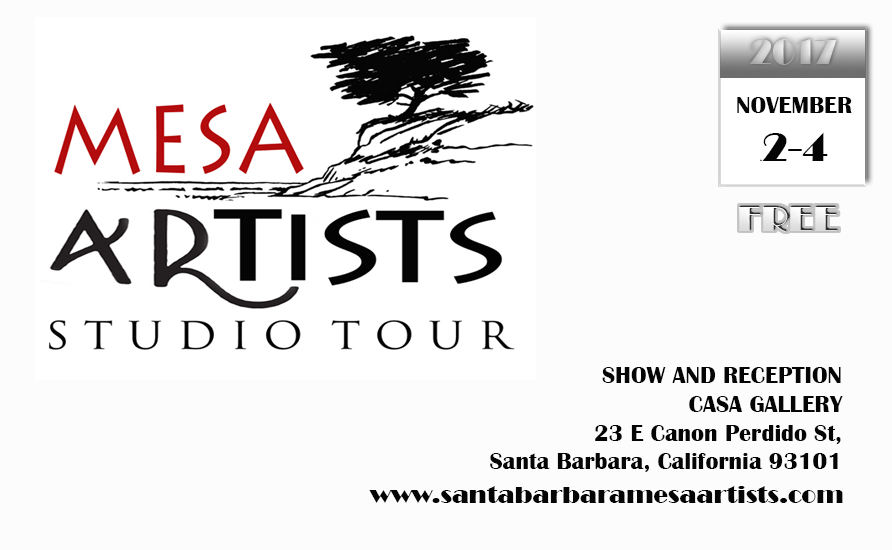 November 4-5, 2017


SATURDAY:      11:00am - 4:00pm 
SUNDAY:      11:00am - 4:00pm 
 
Stop by at my place as my guest to see how I create and to view my newest work (paintings, drawings as well as my jewelry and digital creations)

Join us during the  annual event and explore scenic Santa Barbara Mesa byways and see the lifestyles and works of award-winning artists who are members of the Santa Barbara Mesa Artists. Their studios will be open from 11 a.m. to 4 p.m. both days. 

The self-guided tour is free and open to the public.
Go to the website home page and select map or tour brochure to download. The materials include dates and times, artist profiles, and art samples. Or, you can view the information via the website on your cellphone or computer notebook. On tour days, yellow signs and red balloons also point the way to each studio.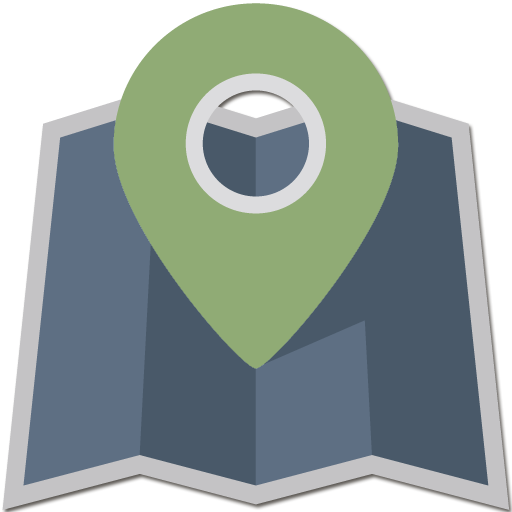 Download free printable map
STUDIO TOUR MAP

PREVIEW EXHIBITION  
September, 2017

The Mesa Artists Studio Tour will be accompanied with month long show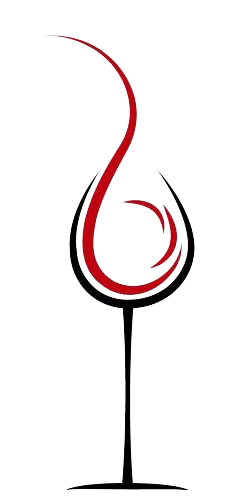 SHOW and TOUR OPENING RECEPTION


November 2nd 2017, First Thursday
 5:00 pm - 8:00pm

CASA GALLERY
23 E Canon Perdido St, 
Santa Barbara, California 93101